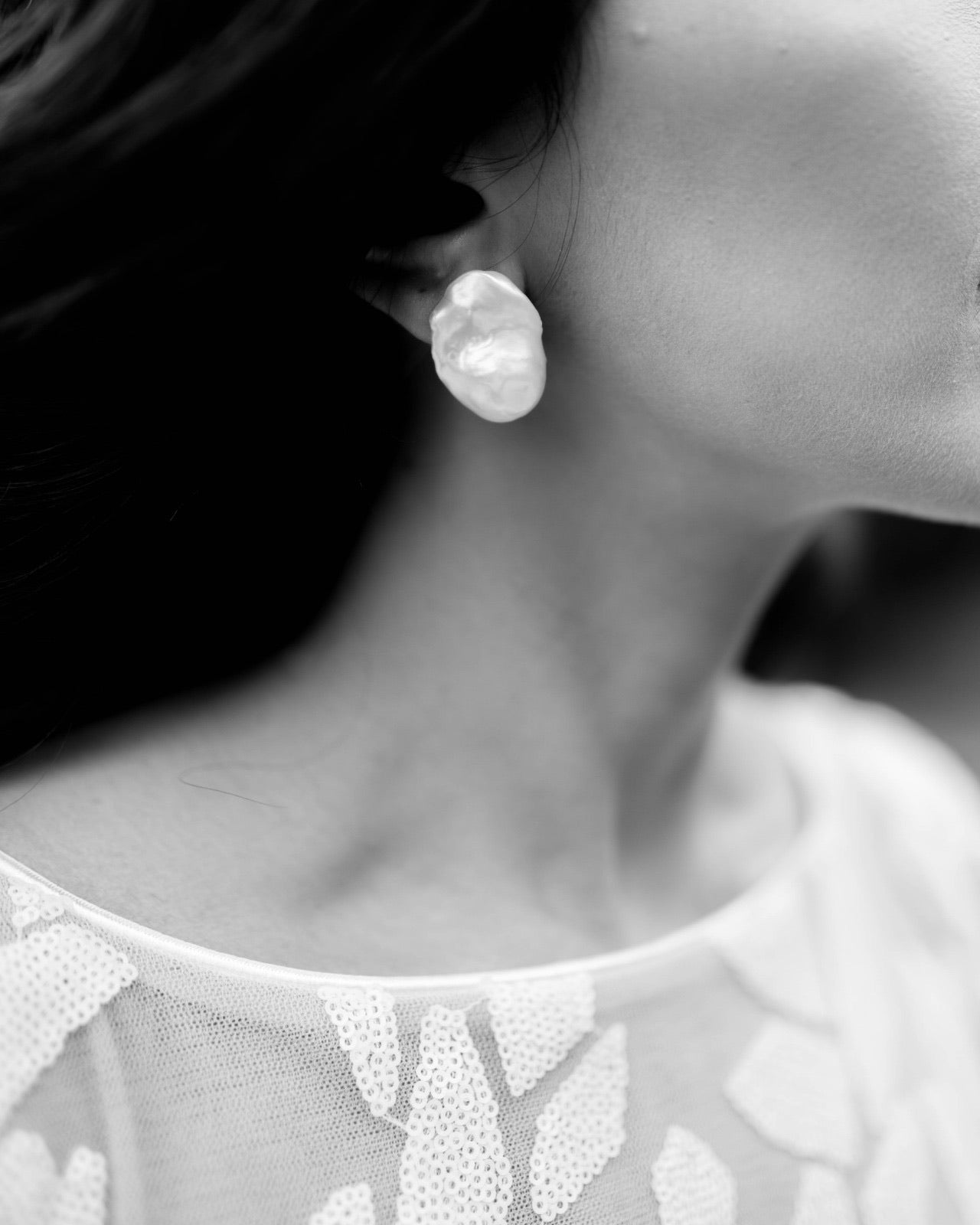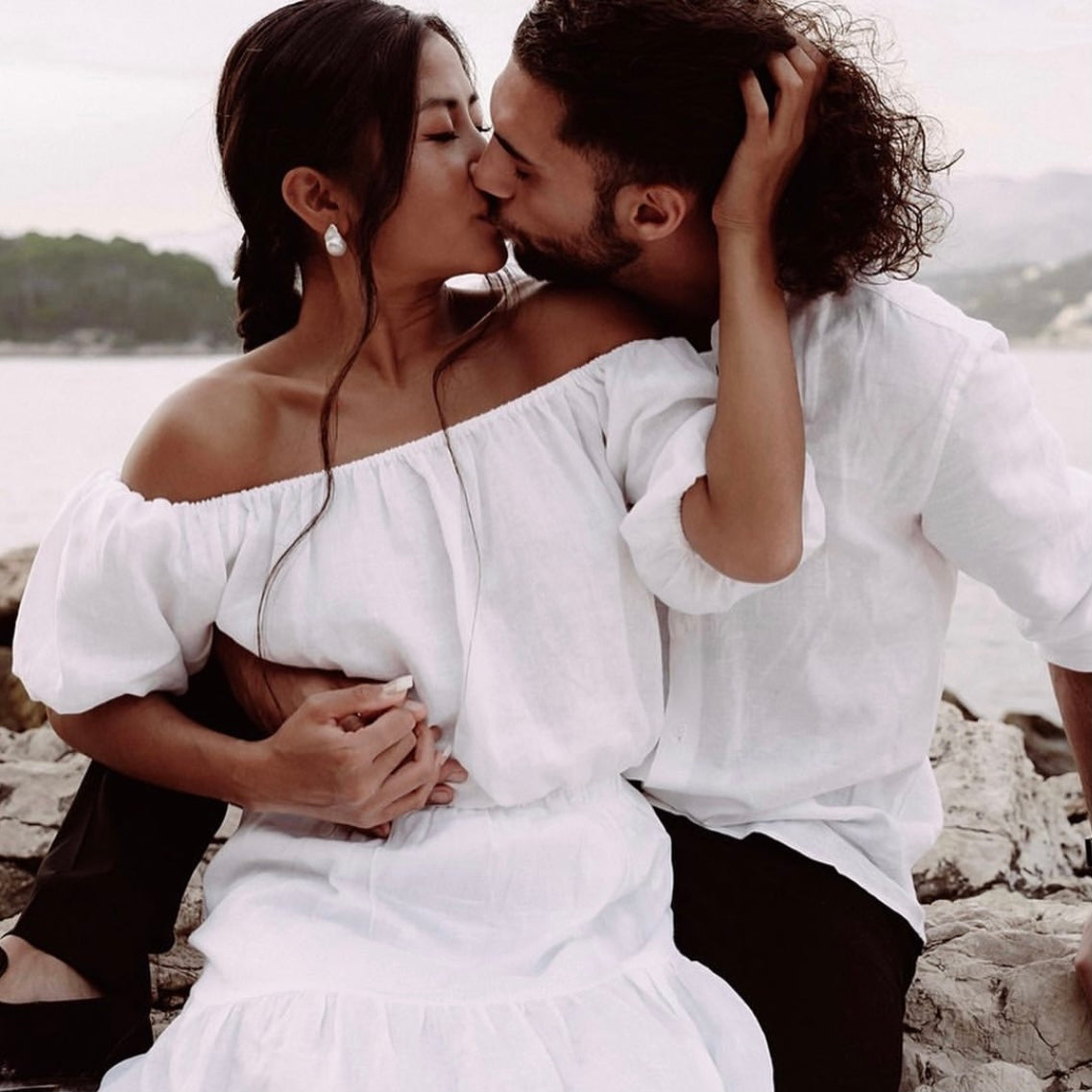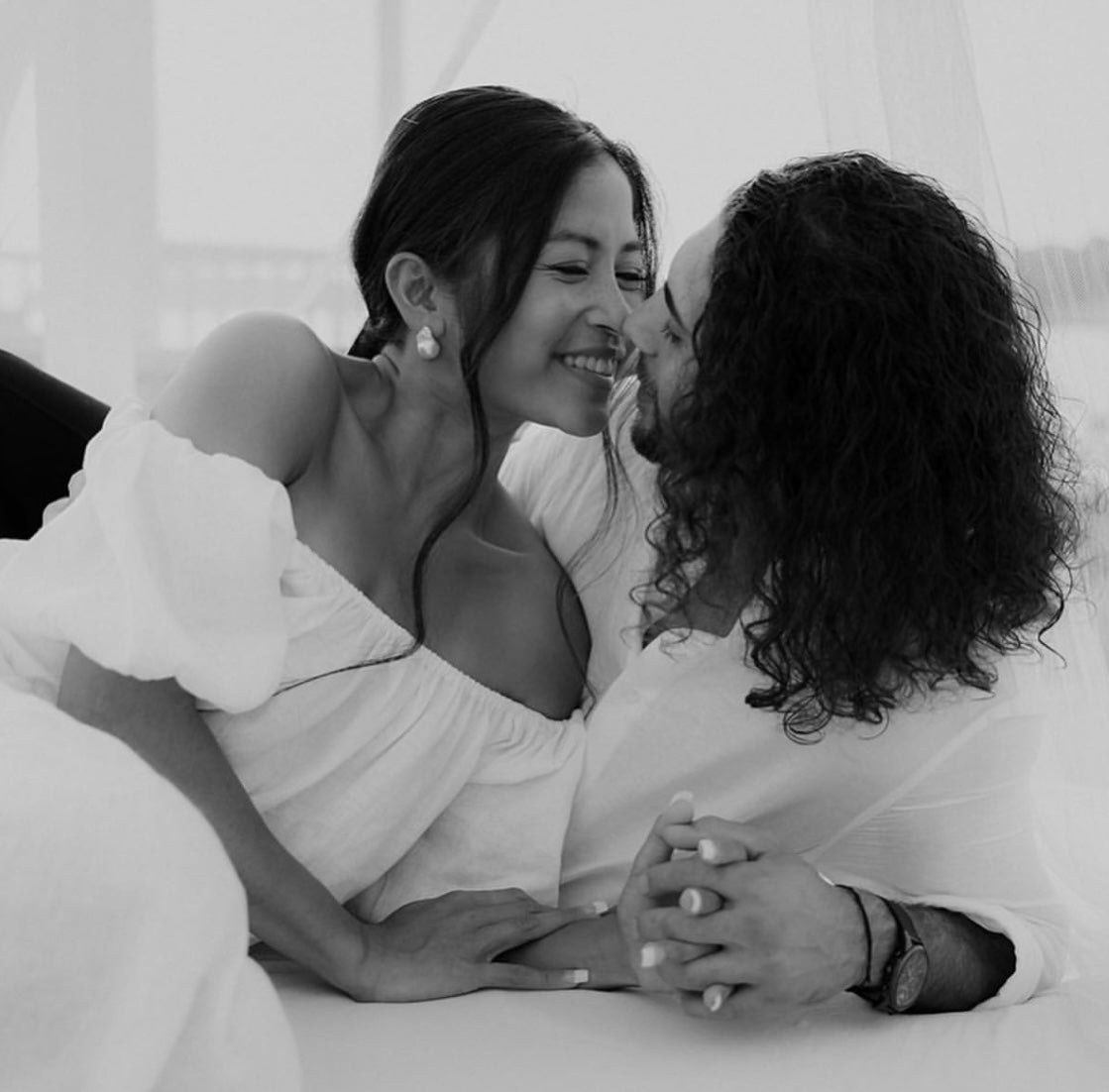 The ultimate luxury in the pearl world has to be the baroque pearl.
Cultured saltwater pearls, the amount of time that the pearls are cultured dramatically increases the depth of the nacre, and the likelihood of producing a baroque pearl.
Shapes can range from minor aberrations, curved, pinch, or lumpy shapes. Making each one unique! 
Mounted on a sterling silver post. 
£205.00
Recently Viewed