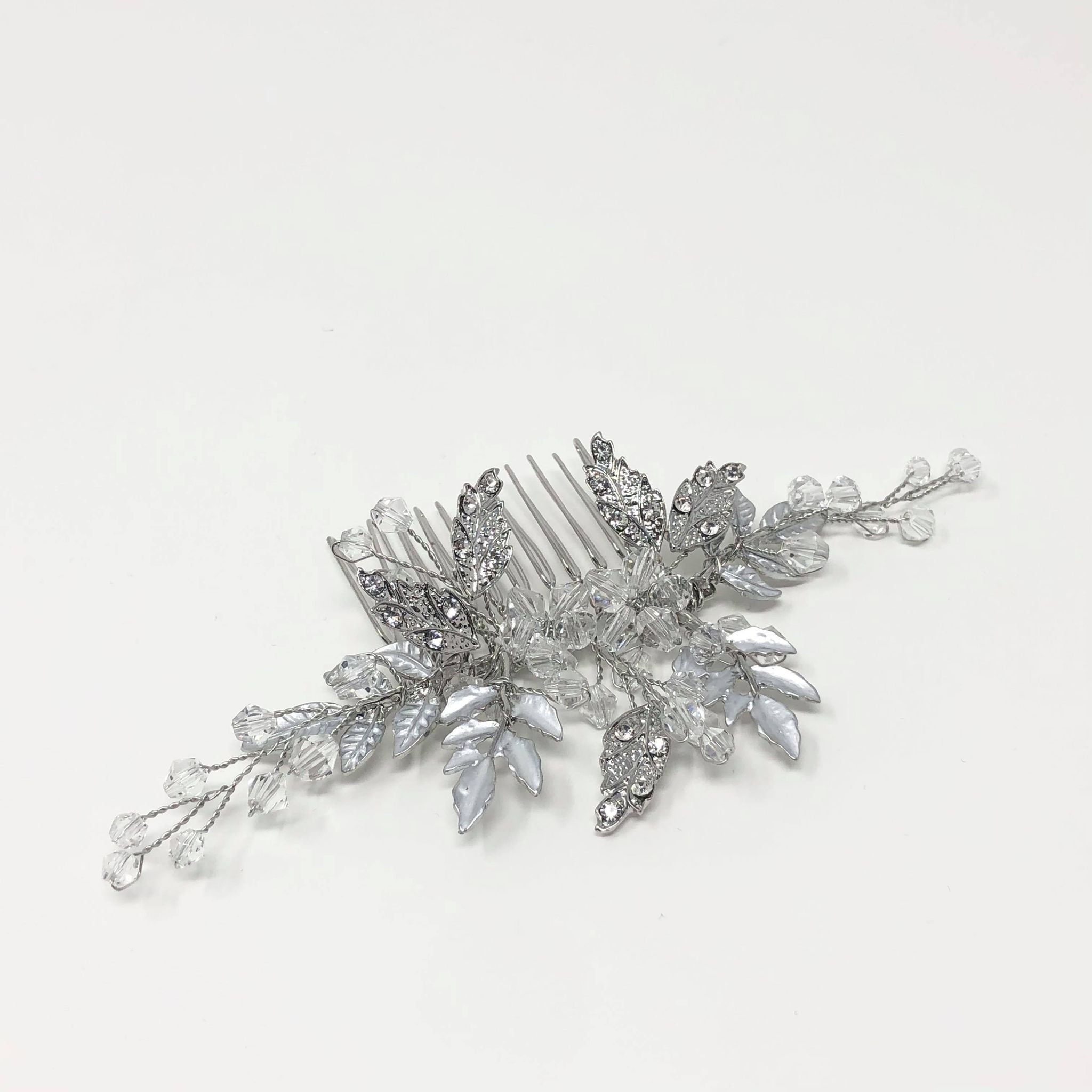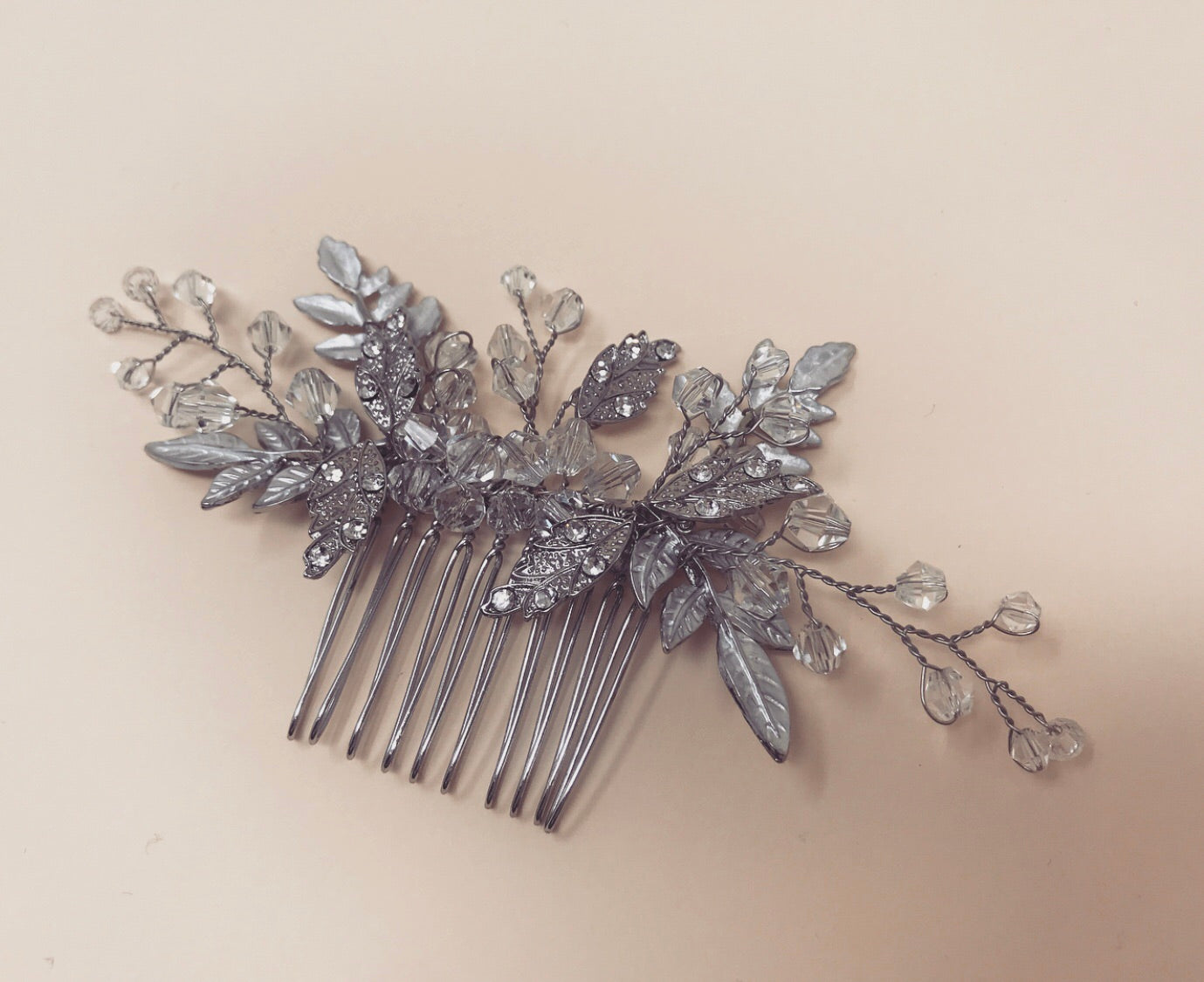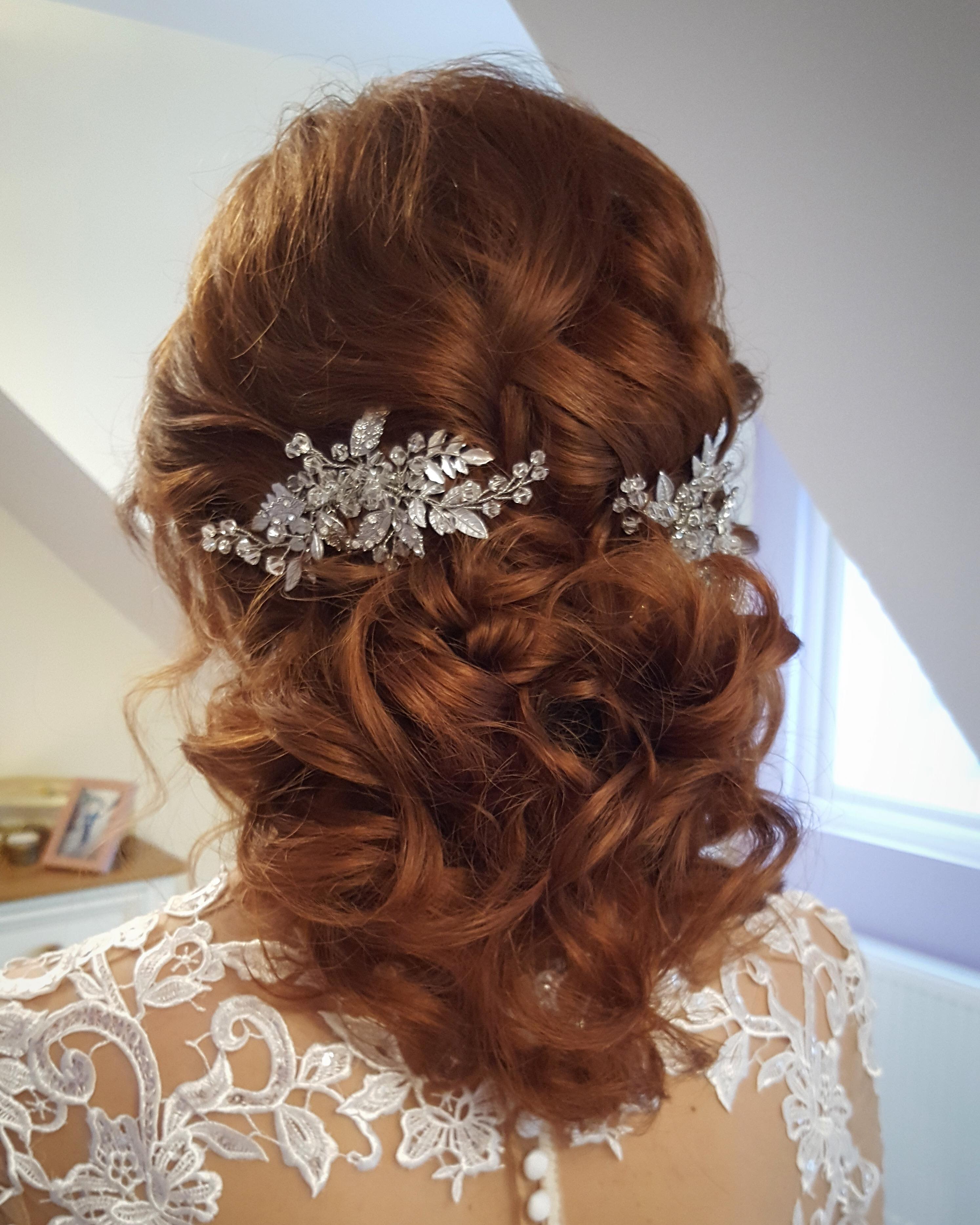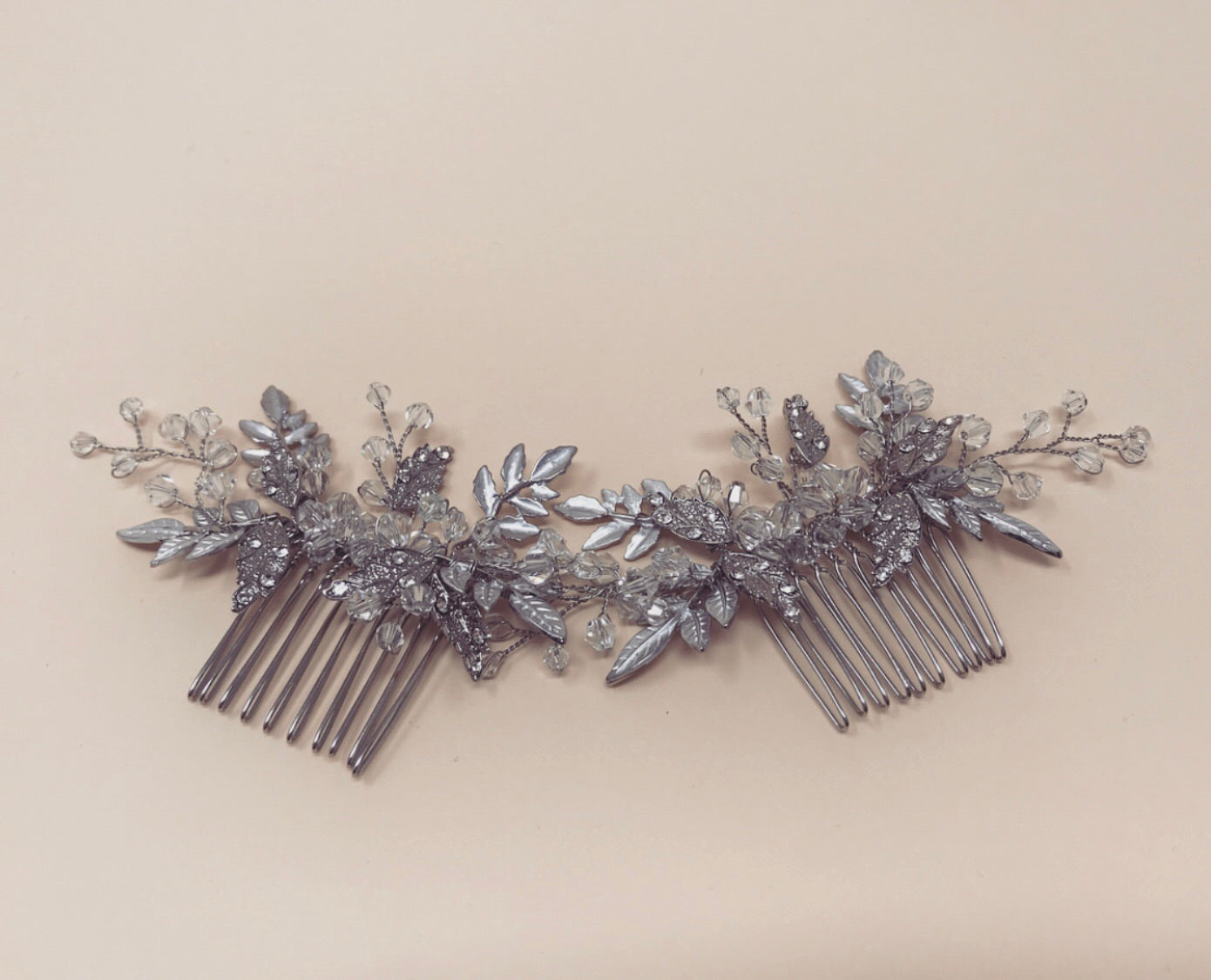 One of our best sellers! A versatile delicate silver comb. 
Hand made with wire, glass beads, silver leaf components and sparkly crystals. Can be worn alone as one. Or why not join together two for a statement piece. Or separate two as shown in our gallery.
They are fully flexible and can also be teamed with a hair vine for to create your own custom piece. 
Recently Viewed